QUALITY IS NOT JUST A STANDARD. IT IS OUR PURPOSE.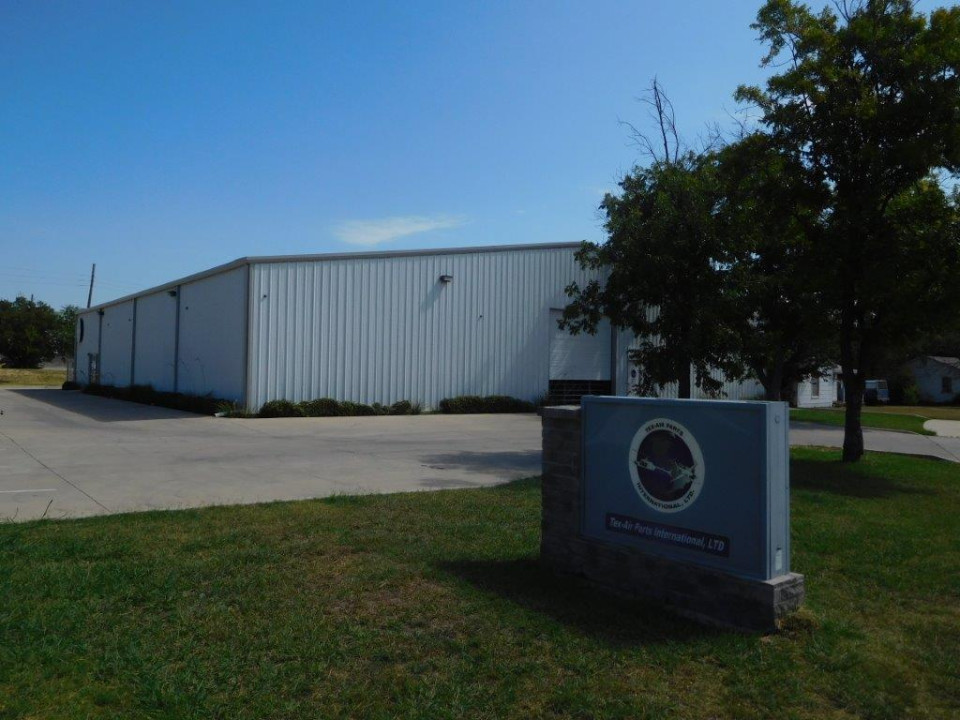 7736 Harwell Street
Fort Worth, TX 76108
Map

(817)624-6491 OFFICE
(817)625-8968 FAX
TEX-AIR PARTS INTERNATIONAL, LTD., is an international supplier and distributor of aviation parts for Military, Government, Corporate and Commercial aircrafts, among others. We can supply factory new parts as well as overhauled, outright and exchange parts, all from FAA authorized parts and repair centers. We specialize in repairs, accessories and avionics.